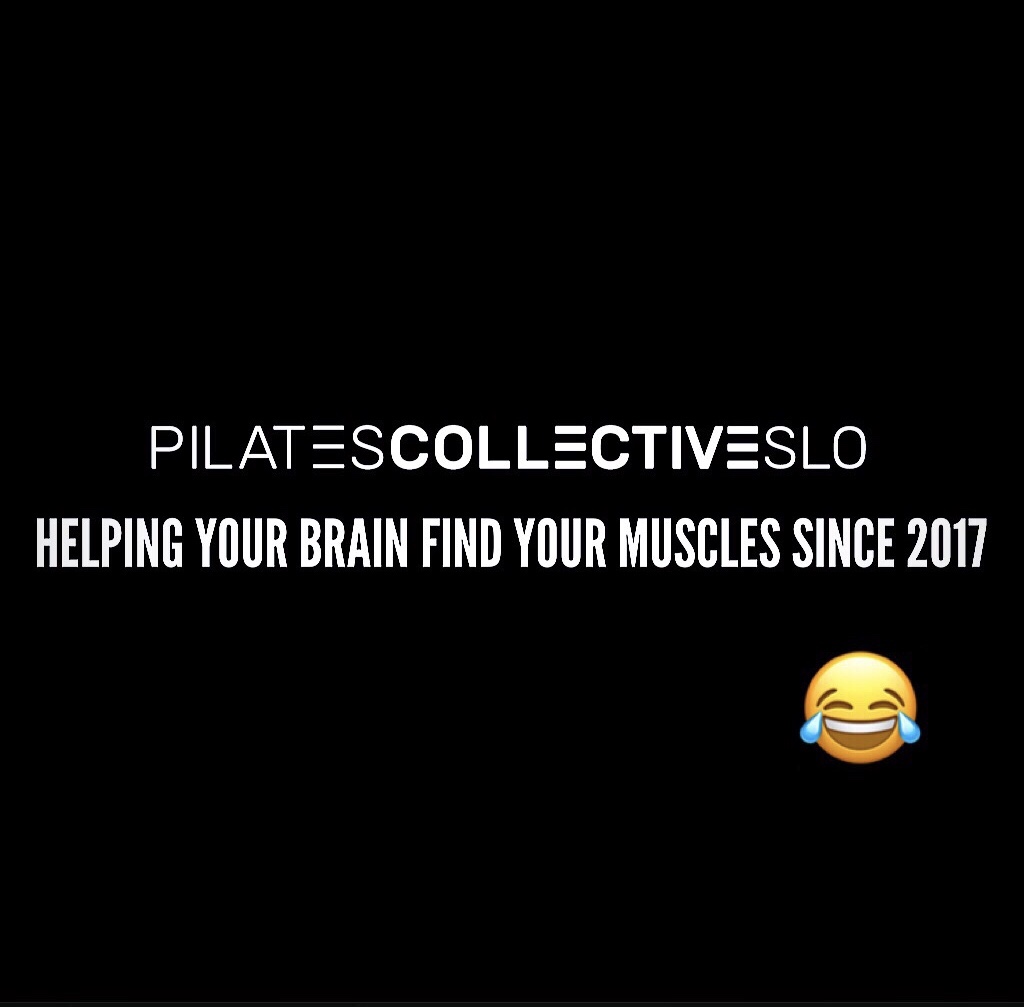 But in all seriousness...
Do you have trouble "feeling" certain muscles or movements?
For example when performing movements like squats or bridges, are you able to activate or feel your glute muscles? 🤔
Better yet- can you identify the muscles that are not "pulling their weight" in our body? That may be limiting your gains, your shape or causing you pain?
Do you want to better connect with your body and learn about all of its potential? #jointhecollective we can help. 👍💪
••••••••••••••••••••••••••
#pilatescollectiveslo #fitbypilatescollectiveslo #morethanmovement #pilates #neuropilates #workintoworkout #worksmarter #rethinkstrength #rethinkfitness